Arboretum & Botanical Gardens Tour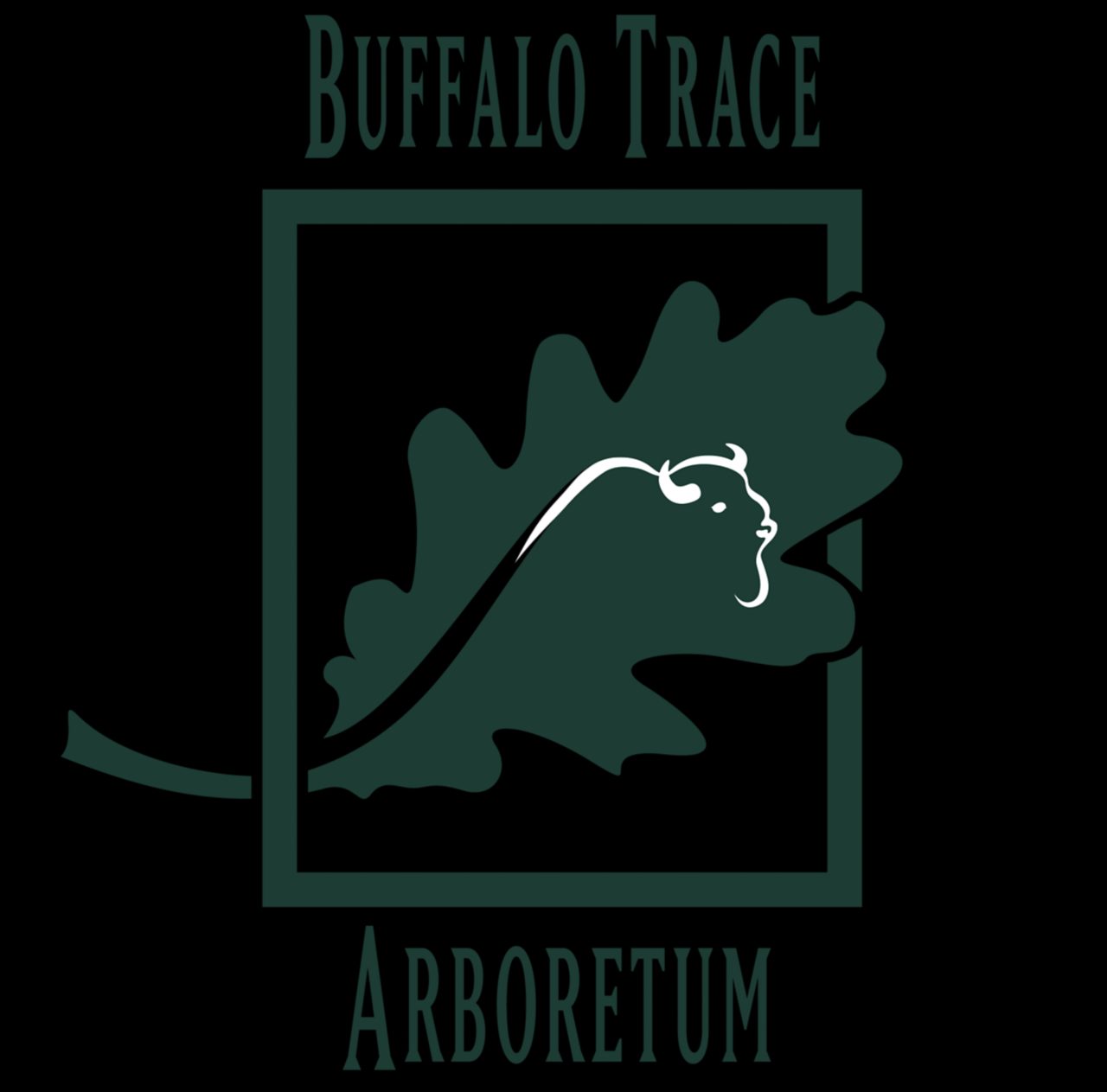 Join us for our popular Blanton Botanical Garden Tour and Tasting!  Explore the Albert B. Blanton Botanical Gardens and Bird Sanctuary which surround his historic 1934 residence.  These botanic gardens honor tradition by re-purposing original structures and materials. Our team has embraced change through landscaping and seasonal plantings which breathe new life our treasured National Historic Landmark. 
Tour route includes stairs and there is a lot of walking involved.  Comfortable shoes and clothing are recommended.  For safety purposes, this tour is not available for guests under 12 years old.
Our Blanton Botanical Garden Tour is a seasonal tour offering and is offered on select Friday's when available.
All tours are complimentary and include a tasting of some of our award-winning products.